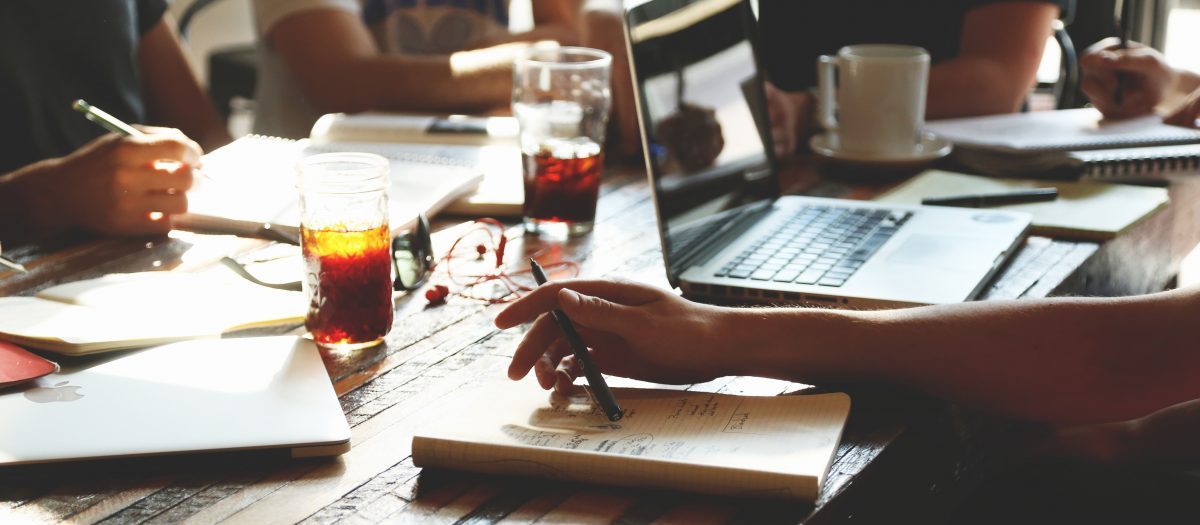 Dutch income tax Eindhoven for expats
For a lot of people the yearly Dutch income tax return is a very complicated thing to do. For expats it's even more complicated because the Dutch laws are not the same as the laws in your home country. Some people choose to let a friend or a friend of a friend fill in their Dutch income tax forms. For those people it's hard to stay up-to-date with all continuous changes in these laws. It can save you money if a tax professional digs into your tax return. 
30%-ruling
Are you curious if you can apply the 30%-ruling? Or you don't know how to apply it? Our office has experience with applying this for a lot of expats that came to the Netherlands in the past years. We assist in the application for the 30%-ruling and also assist in exploring the possibilities to apply for this. 
Mortgage refunding
Have you bought a house in the Netherlands or planning to buy one? The Dutch tax authorities allow you to deduct the mortgage costs from your Dutch taxable income. Which means, in most cases, you will get money back from the tax authorities. Our advisors are happy to assist you in helping you to fill in these forms, so you won't pay too much taxes. 
Starting your own company
What if you want to start your own company? Or what if you have already started one? That means the Dutch government obliges you to keep records of your spendings and earnings. You will have to deposit financial statements at the Dutch Chamber of Commerce. And also you will have to fill the form for corporate taxes. Our office is specialised in taking care of those things. We make sure you don't have to worry about anything, so you can focus entirely on undertaking your business.
We believe in a personal approach, so we can make sure the services we provide are custom-made for you. Our advisors speak and write proper English, so you don't have to worry about bad communication. Are you curious about the possibilities for you? You're always welcome to call or e-mail us. Or if you want to take a look at our office and get acquainted with one of our advisors, you are very welcome. Call one of our advisors today: +31 73 511 9038
Contact us right away
Curious about to possibilities about filling in your Dutch income tax forms or to let us take care of your administration and compiling your financial statements? Our advisors are always happy to offer you these services. Contact one of our english-speaking advisors non-committal +31 (0)73 5119038 or send us a message by filling in the contact form. We strive to answer your filled in contact form within 24 hours.